June 22, 2023
Patricia Hoover, co-owner of Still Waters Vineyards in Paso Robles, California, has been making this chili recipe for almost 20 years! Based on a recipe from the Pioneer Woman, Pat has adapted it over the years, with this being its latest version. It comes together fast and easy, and is a surefire crowd pleaser. Great as a stand-alone dish, chili cook-off entry or a tasty side dish for your hot dogs and hamburgers on the grill. Pat says to try this green chili with a bottle of chilled Still Waters Vineyards Sauvignon Blanc!
WHITE LIGHTNING CHILI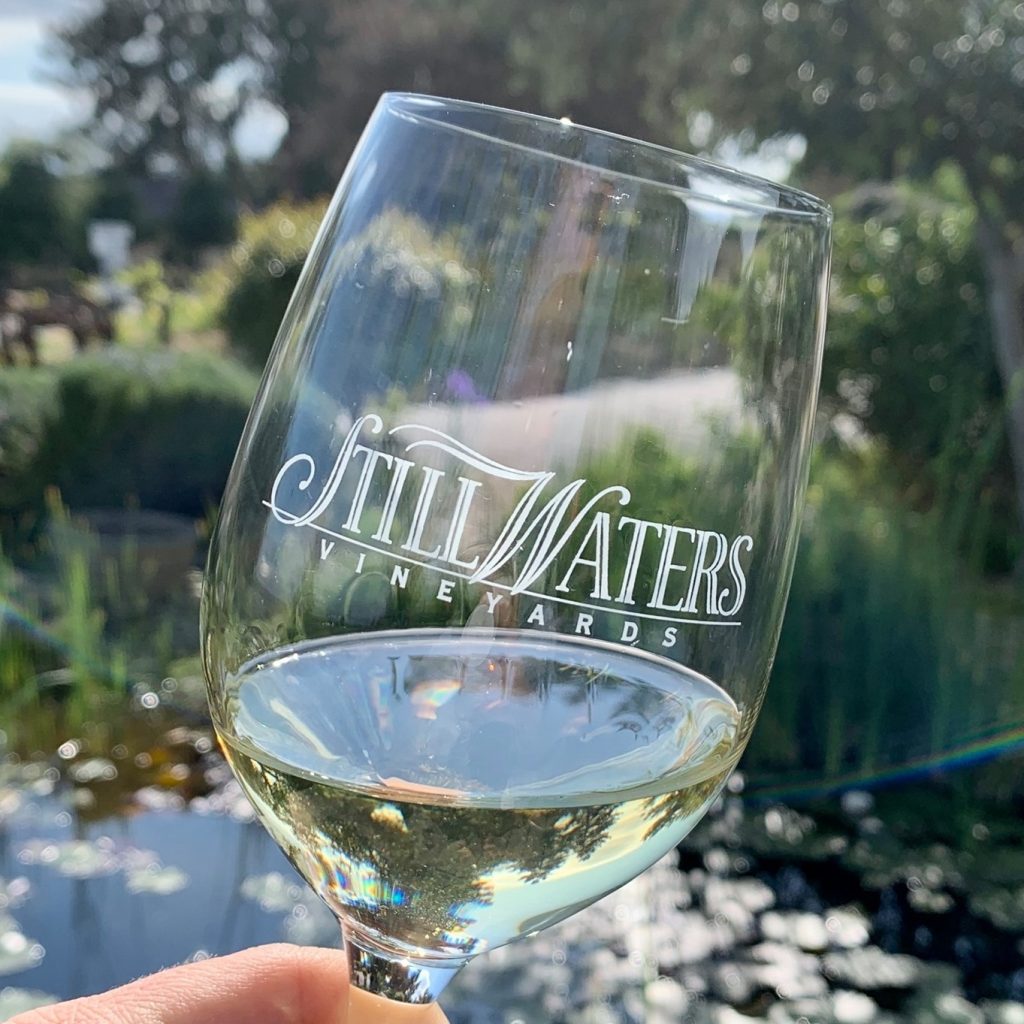 2 cups cooked chicken, cut into bite-size pieces
4 cloves garlic, minced
1 white onion, diced
1 small can diced Ortega chilies
1 cup diced pepperoncini
1 medium can of mild green enchilada sauce
1 can cream of chicken soup (plus 1 can of water)
2 cans beans – pinto or Great Northern, drained
1 TBSP ground cumin
2 tsp chili powder
1/2 cup chopped cilantro
salt & pepper to taste
1/2 cup sour cream
Now the easy part… just dump all these ingredients into your crock pot or soup pot. Heat thoroughly. Before serving mix in 1/2 cup sour cream. Add more spice if desired. Garnish with toppings and enjoy!
Toppings: Tortilla Chips, grated cheese, guacamole, sour cream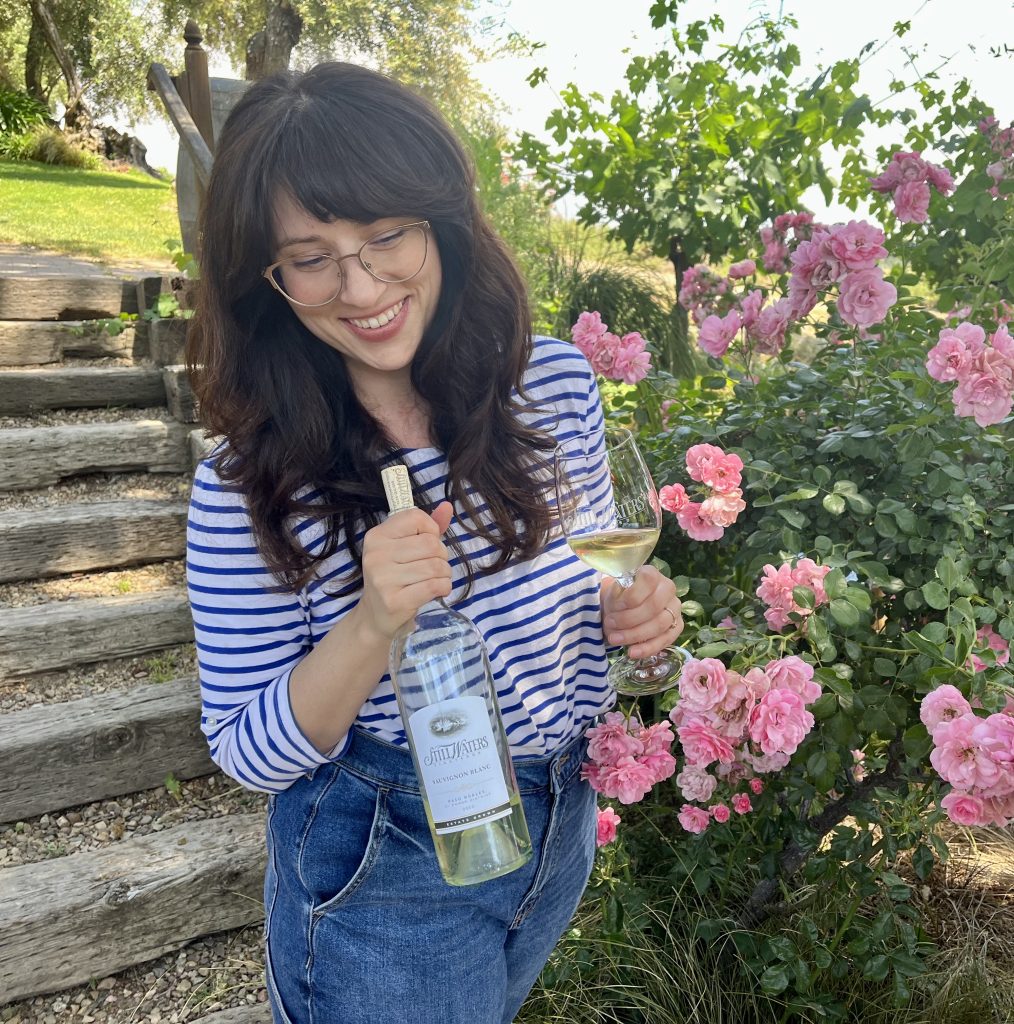 Also read:
A Summer Picnic at Still Waters Vineyards