Taste of the Back Roads
April 4, 2020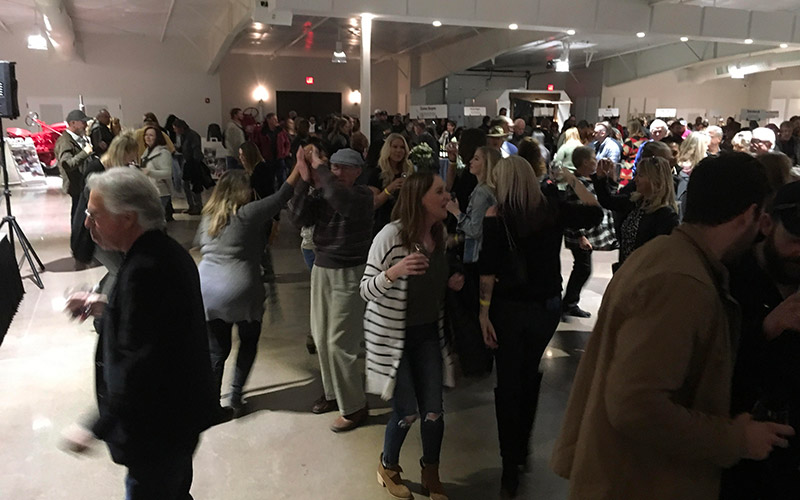 The Back Roads Wineries of Paso Robles, a group of over 30 wineries located south of Hwy 46 and east of Hwy 101, will be holding a Grand Tasting event showcasing their unique and diversified wines. The event will celebrate the family-owned boutique wineries on the Back Roads.
The Main event will feature live music by Los Gatos Locos and Salsa Dancing.
A Taste of the Back Roads Wineries Grand Tasting will be held in the new Barrel Room at Cass Winery on Saturday, April 4 from 7-9pm, with tasting provided by 30+ Wineries.
The Reserve VIP Tasting includes the El Chancho Asado Venezuelan Pig Roast with assorted salsas, Street Vendor Corn, Pasilla & Potato Cheese Enchiladas, 50/50 Refried beans & Oaxacan vegetable rice, plus desert provided by Cass, a "Taste" wine glass, and an exclusive wine and appetizer pairing. Early entry at 6pm.