Bear Market Riot Concert for Vintage Paso at Penman!
Penman Springs Vineyard
March 31, 2020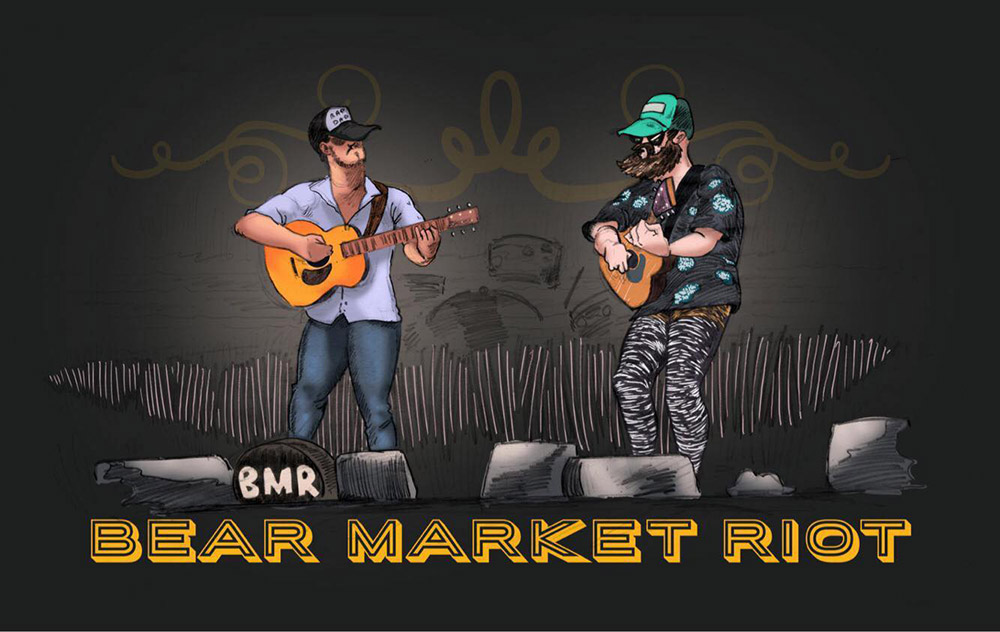 Join us on Vintage Paso weekend as we welcome Bear Market Riot to Penman Springs! We'll have some food available along with our wine, of course :) Mark it on your calendar and we'll see you here!