October 19, 2023
Embrace the magic of fall and let yourself go!
Fall is the perfect time to embark on a journey along the Paso Back Roads Wine Trail. As the leaves begin to let go, so too should you let go of your routine and embrace the enchantment that awaits in this picturesque region of Paso Robles, California.
Amidst the Back Roads vineyards, you'll witness a breathtaking explosion of color as the vines transition into their autumnal attire. This vibrant backdrop sets the stage for a wine-tasting experience like no other. The fruits of harvest are ripe for indulgence, offering a sensory symphony of flavors and aromas that capture the essence of this season.
Dotting the rolling hills of the Huer Huero River Valley, over 30 small, family-owned boutique wineries lie, nestled south of Hwy 46 and east of Hwy 101. What distinguishes these wineries is their deep-rooted connection to the land they cultivate. With a hands-on approach to winemaking, they craft wines that bear the stamp of their terroir and the unwavering passion of their makers.
This region benefits from the unique microclimate of the Huer Huero River Valley, a result of warm days and cool nights characteristic of the greater Paso Robles AVA. This climate nurtures grapes with the perfect balance of sugar and acidity, giving rise to wines that are rich in flavor and character.
Discover the undiscovered.
Visiting the Back Roads Wineries offers a chance to uncover hidden treasures and encounter lesser-known, yet exceptional winemakers. The intimate and relaxed wine-tasting experiences here often include face-to-face encounters with winemakers or their family members, who eagerly share their knowledge and enthusiasm.
If you're a wine enthusiast seeking a diverse selection of wines in a charming and unpretentious setting, a journey along the Paso Back Roads Wine Trail promises a delightful and rewarding experience.
Discover the undiscovered, embrace the magic of fall, and let your palate be enchanted by the wines of this remarkable trail.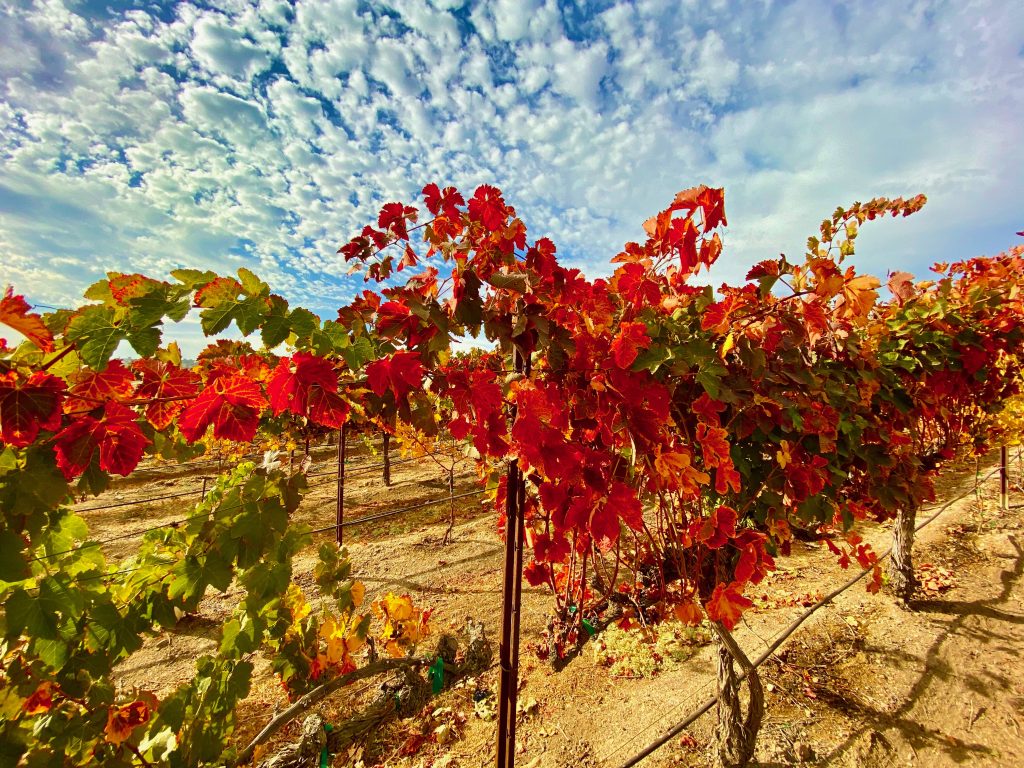 "Letting go can be tough, but it often paves the way for new beginnings"
Erick Allen, Ascension Cellars