July 26, 2023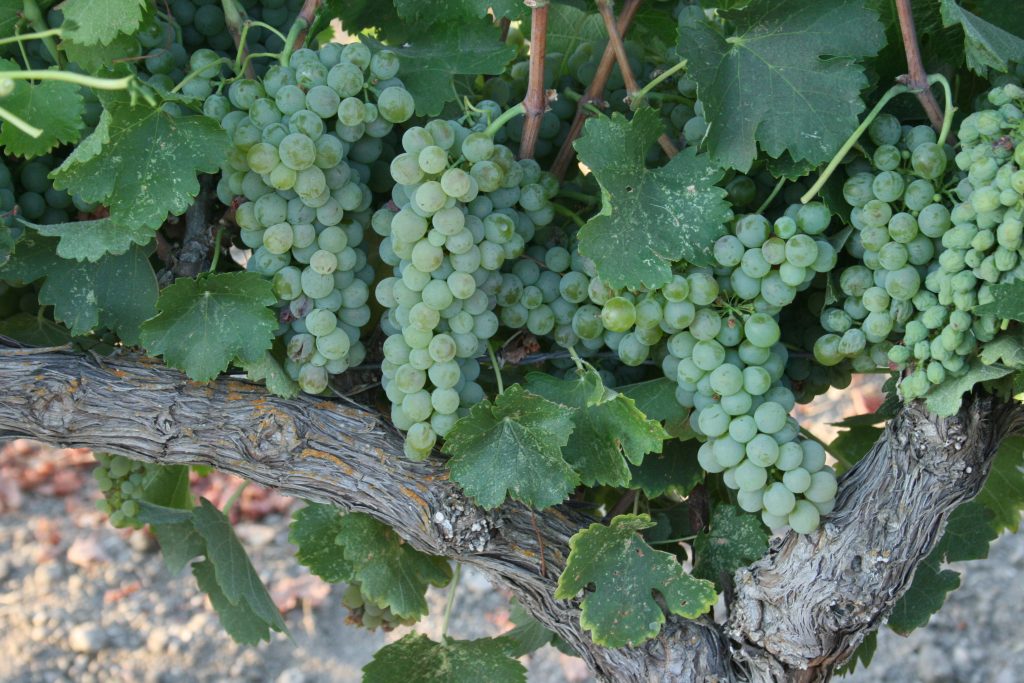 My assessment of any winemaker's talent is always enhanced tenfold when I discover that she or he can create a beautiful white wine. Creating a luscious, nuanced white wine is a thin-cord balancing act built on both science and art. The natural delicacy of a white wine quickly reveals flaws that cannot be smoothed away by time in oak, or softened with age. Guiding a white wine to maturity requires a refined approach – constant vigilance to retain the delicate flavors and the fruit and floral nose that are the hallmark of a great white wine. And when the flavors are layered and complex, with each sip revealing yet another hue, then I am in white wine heaven.
Crafting a Viognier wine.
I have the great fortune to work primarily with Viognier, also known as the winemaker's grape for its elusive qualities. A great Viognier should reveal layers of stone fruit including apricot, white and yellow peach, perhaps lychee, or honey. The characteristic Viognier nose is floral, with scents of honeysuckle and white flowers. My favorite wine writer, Karen MacNeil describes Viognier as "Chardonnay's ravishing exotic sister." So true. But when Viognier grapes are allowed to ripen too long on the vine, the result can be a wine that is oily, with high alcohol and insufficient acid to balance the rich flavors. Harvest too early and the resulting wine shows more citrus and acid, resembling a crisp Sauvignon Blanc from California's Monterey County (a lovely wine, but not the flavors we want in a Viognier). That precise harvest moment seems to arrive and depart very quickly, and missing that perfect balance of flavors and acid can leave the winemaker with less than ideal grapes and dreaming about the next vintage, another chance for the dream wine.

Viognier's fame originated in the tiny appellations of Condrieu and Chateau Grillet located in the Northern Rhone region of France. Combined, these two appellations cover about 280 acres. Today, California is the largest producer of Viognier, with approximately 2,600 acres planted. Compare that however to the acreage of Chardonnay planted in California (approximately 91,000 acres) and it is quickly apparent that Viognier remains a rare find.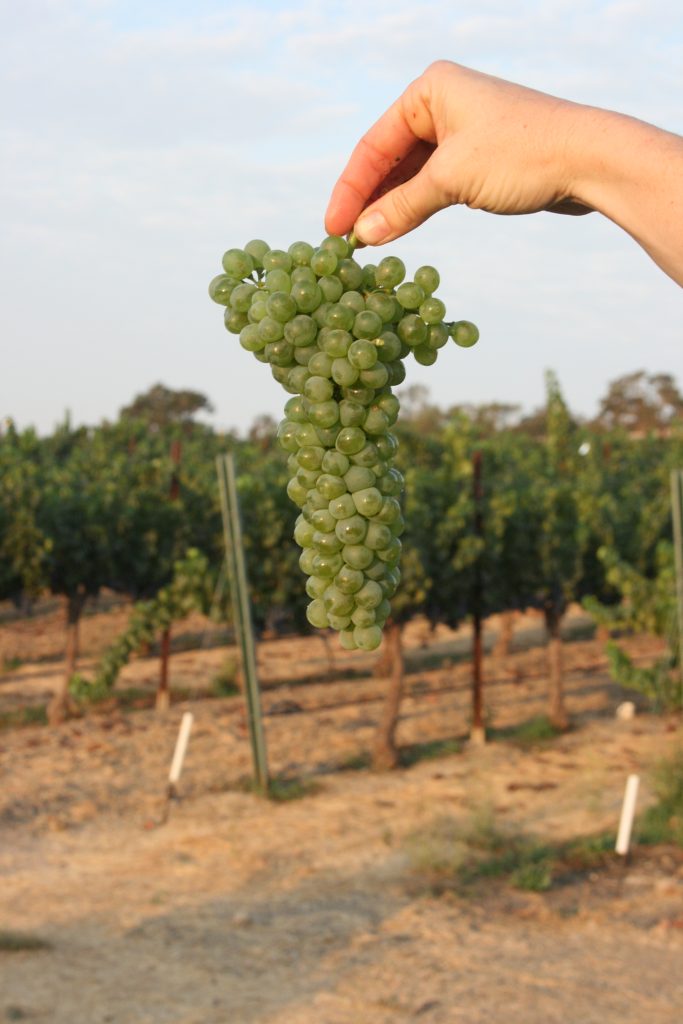 Frankly, I work harder and spend more capital on our white wines, specifically our Viognier. I think about them more, I worry about them more, I love them more. Our Viognier is fermented in huge French oak puncheons in a cold environment and then aged on the "lees" that is, on the spent yeast cells. While the wine is aging in barrel, we stir the lees three times a week to enhance the body and mouthfeel of the wine, hoping to again capture that creamy mid-palate that has become a hallmark of Shadow Run white wines.


In 2023, we released a new Viognier – our 2022 "Dahlia". Its name is a nod to Viognier's storied place of origin – Dalmatia – and in celebration of the wildflower season we knew we would get after the rains. It was harvested a little leaner than usual, and so exhibits tropical flavors as well as the expected stone fruit and honey that we like.

Viognier is my passion. And the search for the best expression of this beautiful wine never ends. Each year I have the chance to try yet again to create that wine that will satisfy my dreams of the perfect Viognier. Happily, I will never make the perfect white wine, so I am driven to try again and again.
Cheers!