January 20, 2015
Carriage Vineyards B&B, one of the many wonderful lodging options located in the Back Roads area of Paso Robles wine country,  is delighted to announce the completion of  renovations.
In the last year, Carriage Vineyards B&B  has completed renovations on all four suites as well as many improvements to the common areas.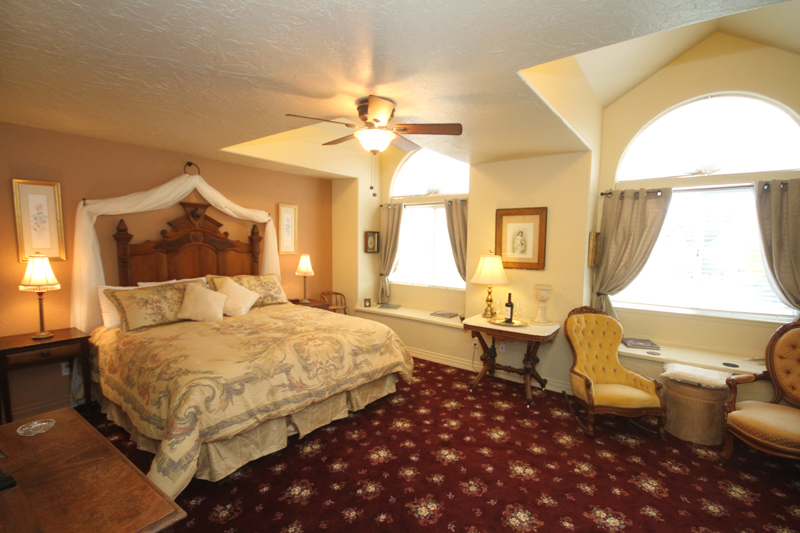 Owner, Larry, Smyth, marvels at how fast 13 years have gone by since opening the B&B, in which time they have hosted 6000 guests! Their Grape Ed 101 vineyard tours and the Carriage rides are very popular and offer a unique wine country experience.  Guests are pleasantly surprised when they come upon the Carriage museum while strolling the vineyards.
For details on a wine country getaway at Carriage Vineyards B&B,  visit their website and request the Winter Special – 3 nights for the price of two through March 15, 2015.